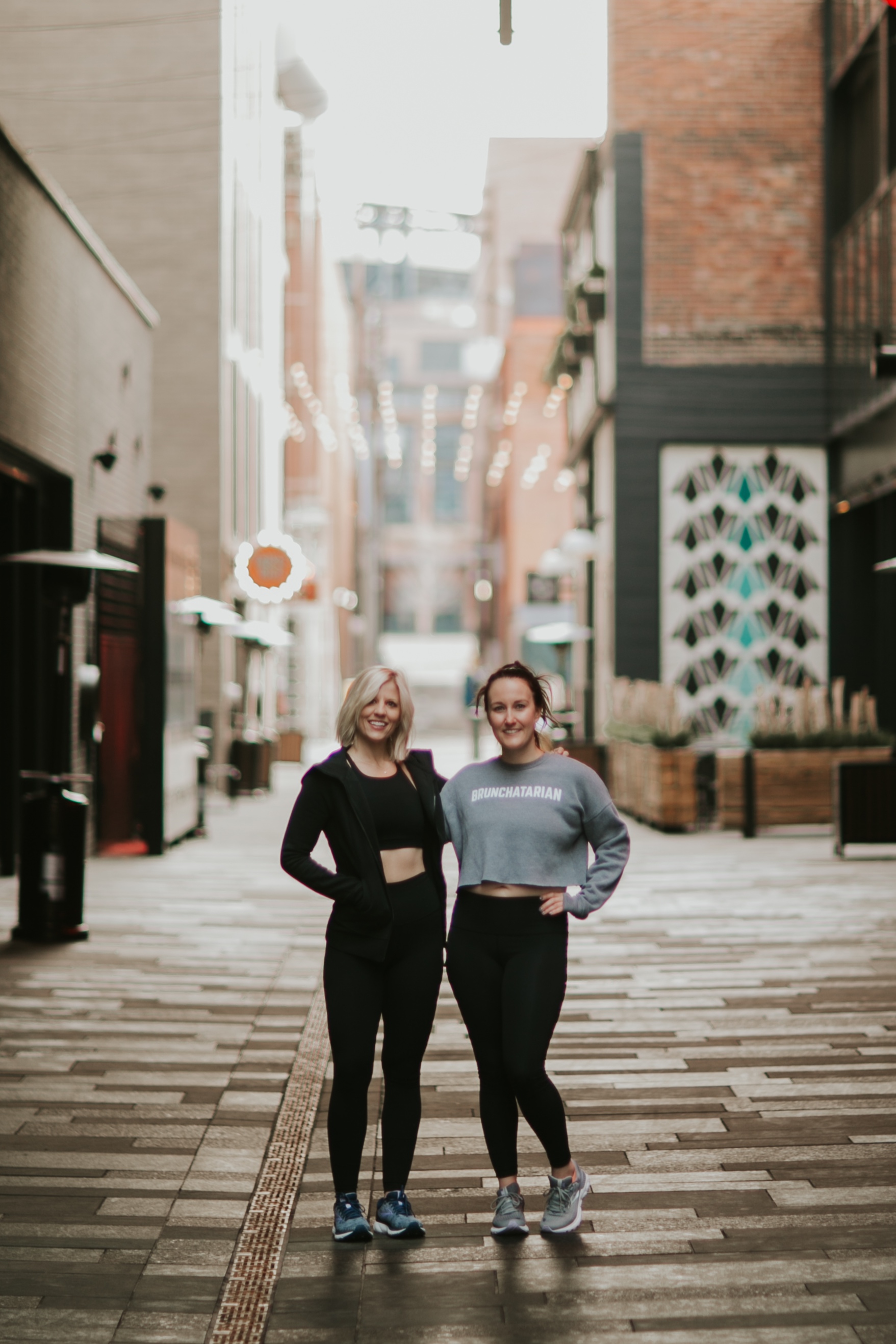 We are producers of high quality events focused around fitness (running), food, and drink. We are community cultivators and purveyors of all things brunch.
bRUNch Running is for anyone and everyone and we offer a wide variety of events to meet everyone's budget. We even offer FREE events! Because here at bRUNch Running it is our belief that fitness, food, and fun should be accessible to all.
Our community is made up of thousands of individuals known as bRUNchatarians and these individuals can be defined as:
"Those who enjoy all things: running and fitness related, eating (brunch mostly), drinking (delish libations both alcoholic and non-alcoholic) and of course being social!"
bRUNch offers a non-intimidating and welcoming environment, free of judgement and absent of that "cliquey feel".
Our expertise is truly in creating and cultivating community! We have produced over two hundred events over the past six (6) years throughout Colorado, Arizona, New York, California and Texas! This also includes our annual race: The bRUNch Run 5k +10k in Denver, Colorado.
We use our experience and established relationships within the fitness realm and food world to create unique and one-of-a-kind events and pride ourselves on being highly organized. It is important for us to ensure that our #bRUNchatarians have an enjoyable time. Every. Single. Time.