Denver Milk Market #bRUNch Club and Cortney's Birthday!
Denver Milk Market

1800 Wazee Street ##100

Denver CO 80202

(map)
Join bRUNch Running the last Sunday of every month for a lovely 5k or 10k fun run (walk, skip or stroll) followed by a brunch experience like no other at the Denver Milk Market. This one is super special because it's also Cortney's birthday!
It's free to run and you can purchase brunch a la carte at one of the amazing concepts at the 16-venue cornerstone of the historic Dairy Block.
***All runners old enough to imbibe will receive a complimentary KEEL vodka beverage that can be paired with some Real Dill Bloody Mary Mix , Sunshine, or orange juice post-run!***
Here's a little run down of your morning:
8:45 am: check-in time for the run in front of Morning Jones Coffee
9:00 am: Let's run (walk, skip or stroll)
9:30 am - Noon: B.Y.O.B. (Buy Your Own Brunch) mix n' mingle
Noon to 1:30pm: BINGO BINGO BINGO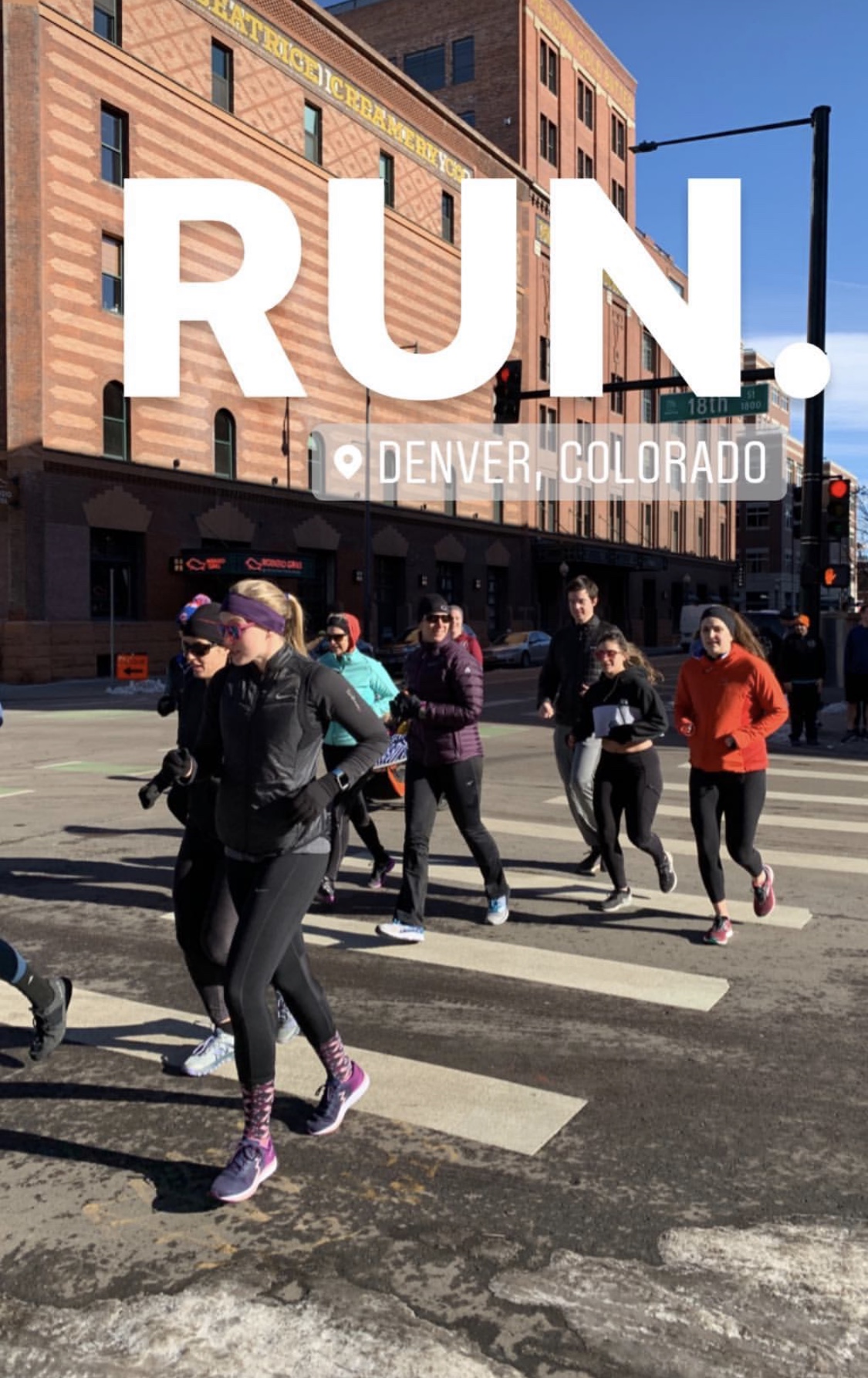 And since we are "oh so social" make sure to also RSVP on our Facebook Page and invite all your #bRUNchBesties.
Proud Sponsors and Partners of bRUNch Running:
Proud Sponsors and Partners
If you are interested in being a partner, sponsor, or vendor at any of bRUNch Running's event please email us at info@brunchrunning.com
-By participating in the Denver Milk Market bRUNch Club you consent to having your photo and/or video taken. You agree to allow bRUNch Running and the Denver Milk Market to use the same for promotional purposes. By doing so, the Participant understands, accepts and agrees to abide by the terms hereof.
-The bRUNch Run will be held, "rain, snow, or shine"
-MUST BRING ID, no ID, NO ADULT BEVERAGES.
Check-in starts at 8:45 a.m inside Denver Milk Market. Run leaves at 9:00 a.m. Please make sure to bring your ID if you are planning to imbibe. All runners will receive a complimentary KEEL Bloody Mary or Sunshine cocktail post-run!